Not many industries are more misunderstood than the online Forex industry. My relationship to online Forex has changed so many times. At the very beginning it seemed impossible to understand and extremely difficult to get into. Then it seemed like a game where the odds were stacked against me, then it became something I could actually dedicate myself to which could pay off if I put the time in. Now, as someone who writes articles about Forex-trading I'm fascinated by how just how much is available to beginners, how easy it is to get into, and how many people are missing out simply by not taking advantage of the resources that are freely available to them.
Free Forex demo accounts are one of the most overlooked and underrated features of the online Forex industy, but as someone who learnt how to trade back when brokers didn't even offer their clients demo accounts, or offered them demo accounts for a limited time only, I feel like I need to shout it from the rooftops so that more beginners start taking advantage of them.
Read on to hear me shout.
It wasn't always this easy.
If you are interested in becoming a trader opening a free unlimited Forex trading demo account will be the most important step you ever take towards achieving your goal.
In the past few years it has become easier and cheaper than ever before to become a Forex trader. While most newbies go chasing bonuses, and end up getting hooked by disreputable brokers, the best thing to do is go for the broker with the best free demo account. A broker keen on pushing this feature of their business is one who honestly wants you to learn how to trade well enough so that you don't blow it all in your first few weeks. Brokers who offer unlimited demo accounts for free, and who offer decent educational resources, are more likely to be transparent in their practices.
Look for the Right Broker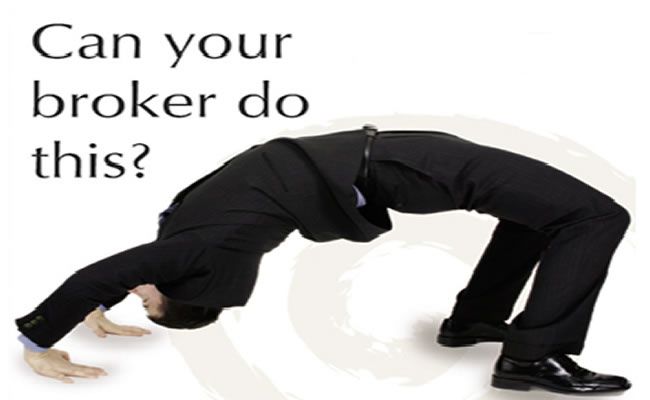 The truth about online Forex is that it's the same as every other kind of business. There are big boys, and small fries, honest hard working companies and sneaky crooks. The reason so many beginners get sucked in by crooks is that the crooks are offering what beginners tend to go looking for. Reputable brokers who are running an honest company are normally in the business of providing quality services for serious traders, that's why they don't actively go after the newbies. They want traders who will start trading, and keep trading with them. Their profits come from their clients activities, not their losses. It's the same old Forex game though! So if you go looking for the right thing, you'll find a company you can trade with which has your interests at heart.
If a Forex broker is offering you a bonus before anything else, turn away.
If you're being offered a free unlimited demo account by a Forex broker, especially one on which you can keep recharging with funds. Have a closer look, you may have found the broker to start your Forex trading career with.
To Play is to Learn
Let's cut a lot of the crap that surrounds Forex. Strip everything down to the bare essentials, and in doing so cut out the majority of the scams that beginners fall for.
You don't need trading signals, you don't need to pay money on expensive seminars, webinars, online courses, hand books or anything else. Google is your friend. Everything you need to know about how to trade online Forex is freely available on the Interwebs so:
Find it
Read it
And go PLAY!
Practice trading for 6 months and when that 6 months is up, if you've been serious about your play, you'll have learn a hell of a lot more about trading Forex than you know now. This is why free demo accounts that enable you to trade Forex with live price feeds are the most important thing you should do right now if you want to be a trader.
They're free, you can play for as long as you like, and you can register without having to give over any payment details or anything like that. So what are you waiting for? Stop playing Candy Crush and start playing on a Forex demo account. If they told you it was this simple then they'd have less crap to sell you! Right?
Your first steps that lead you to becoming a trader should not involve you handing over any money. Simple.
So, read a lot. Sign up for a free demo account. And play a lot. That's all you need to do. Once you have done this for 6 months you'll know what you need to do.
Go play and have fun!.
Joshua Davis.