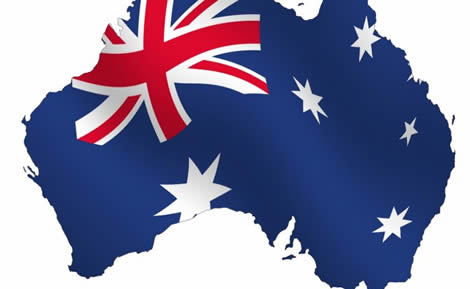 Australia has for some time now emerged as a very desirable location for retail forex brokers to base their operations in, because it not only offers the opportunity of expansion into the whole of the Australian continent, but can also work as a convenient gateway into the rapidly expanding and lucrative financial markets of the nearby Asia-Pacific region, with which it not only enjoys a close geographic proximity but close trade relations as well, rendering it very attractive to and popular with brokers.
Forex brokerages are also attracted to Australia because they value the country's strong financial market and its high regulatory practice and standards coupled with a strong tradition in business ethic. These distinct advantages have meant that the national regulatory authority of Australia, the Australian Securities and Investments Commission (ASIC), is faced with a huge number of applications by retail firms wishing to obtain permission to offer their services in Australia and become holders of AFS licenses.
In a recent announcement regarding the cancellation of the AFS license of a specific firm, ASIC itself admits that "Over the past two years, ASIC has seen an increase in the number of entities applying for an AFS licence authorizing the entity to operate a retail OTC derivative business, particularly in the area of retail margin foreign exchange services."
Information obtained from various applicants for an AFS license verifies that they are facing very long delays in the licensing procedure. Although the official explanation given by ASIC is that the delays are a result of the backlog in processing applications due to the fact that they have been inundated with applications, other sources point to the fact that the backlog only exists in the examination of applicants wishing to enter the online fx brokerage field only and that applications for other aspects of the financial services industry are being processed without delay. They therefore claim that the reference to inundation is an excuse, when in reality the truth is that Australian authorities have discreetly decided to gradually slow down the pace and number of fx brokerage licenses they are granting, through purposely dropping their application approval rates.
It appears that Australian authorities do not desire or do not need to become a heaven for online retail forex brokers and they have also been vocal about how and why they consider online retail forex trading a particularly risky endeavour for members of the public. According to some observers, a similar situation also prevails in New Zealand, where recently a wave of deregistration of existing online retail forex brokers has been recorded.
This development is positive for other jurisdictions, where the interest of the authorities in attracting brokers is still high and where thus there is no significant backlog in application processing. Such jurisdictions include the European countries of Cyprus and Malta, which come with the added advantage of offering their licensed entities the right to claim and indeed be regulated and allowed to operate in the whole EU region.